My thoughts are with those who died in the tragic helicopter crash in Glasgow. The news has been on all weekend of this very sad event.
The emergency services showed great courage in dealing with a tragedy and the people of Glasgow showed immense bravery during the events.
This is a day many will never forget and my thoughts are with all those involved. I have been unfortunately enough involved in a few other aircraft related tragedies. I have an idea of what those involved in will be going through. At least nowadays there is help available now for the families, friends and Agencies involved in dealing with such a tragedy.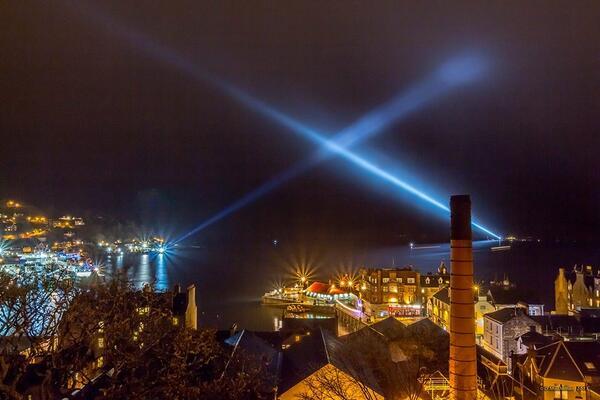 "We take pride & courage in how we respond to adversity & tragedy. The response from emergency services and ordinary citizens has been exemplary"